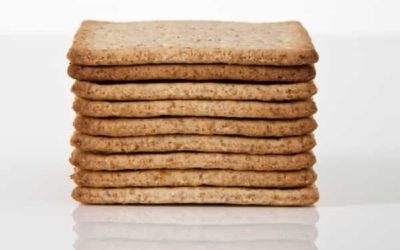 Crunchy, tasty, buckwheat crackers.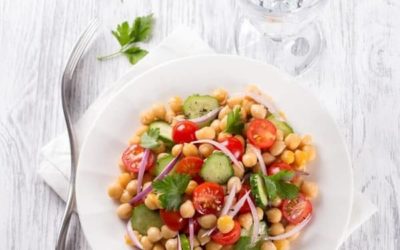 A tasty chickpea and buckwheat salad, delicious both hot and cold.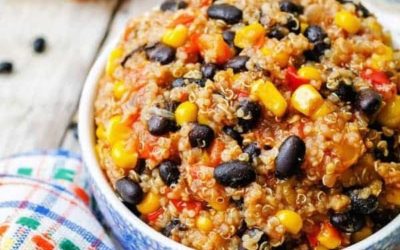 A delicious black bean and quinoa chili recipe
"We love the mill! We use it every day for things from bread, to pastry and it is phenomenal. The biggest selling point for me was the fineness since that would mean we can really do some great pastry with it in addition to bread. It definitely has been great!"